When it's time to reward your team or get a group together for a good time, Resort Sports Inc. welcomes you! We're ready to plan a theme party or a mix-and-mingle event customized to meet your vision and budget. Whether you're celebrating a merger or recognizing your top performers, we're the events company in Fort Myers, Lee County, and Cape Coral, FL to trust when it comes to creating memorable experiences.
---
Theme Parties
Our approach to corporate theme party planning in Florida is entirely customized around your needs. Choose from a huge number of popular themes like Superheroes, Awards Gala or We Make the Magic Happen. Tell us what you're thinking and we'll be happy to tailor an experience for you.
We offer corporate theme party planning for groups of all sizes and will make sure we've got all the details just right. All your guests need to do is show up and have a great time! Take a look at some of our hugely popular themes below or contact us about planning your own.
Alice in Wonderland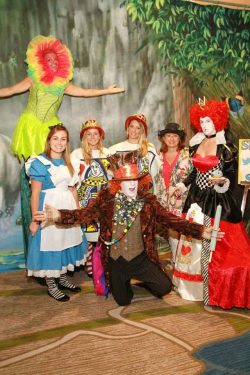 Atlantic City Boardwalk: Carnival & Casino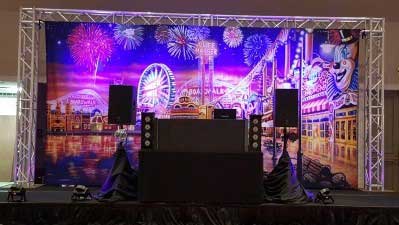 Awards Gala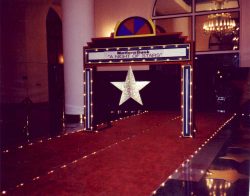 Caribbean Paradise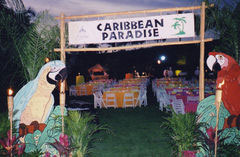 Diamonds are Forever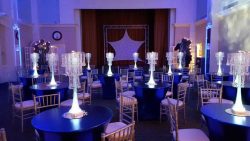 Game Show Challenge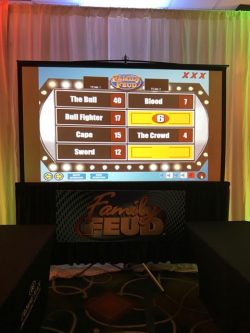 Underwater FantaSea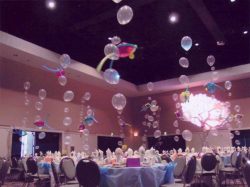 We Make Magic Happen
White HOT Havana
Glo-Light Beach Bash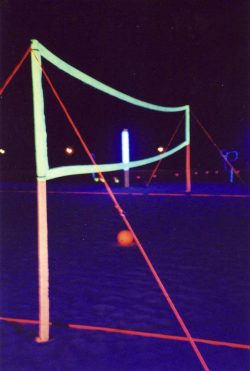 Superheroes
---
Mixers and Minglers
We offer mixers and minglers for companies who want to provide an opportunity for their teams to become better acquainted with each other. Whatever your needs, we've got them covered. Everyone is sure to have a great time and walk away feeling appreciated as part of a great group!
Leisure Games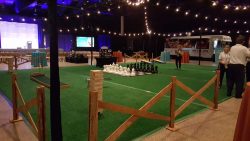 Florida Welcome Reception
Giant Games Galore
Remote Control Races
Horseshoe Tourney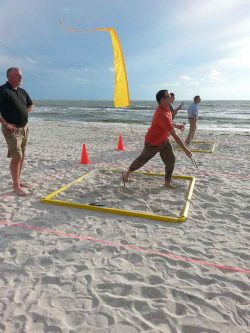 Crab & Goldfish Races
Puzzlers
Mystery Mixers
---
The Party Starts Here!
Ready to get started planning your theme party or mix-and-mingle event? Contact Resort Sports Inc. today and let us know the details for your group. We'll help you plan the right size event, with the right theme, and make sure everything is perfectly arranged for a memorable event.
Contact us today at 239-936-0233 to get started with our recreation management consulting, team building event planning, and much more!